What do our customers think about us?
With over 30 years under the same leadership, it is no wonder that our customers have depended on us to help them fulfill their mission. From non-profits, youth groups, business to consumer and business to business customers, our expectation is to fulfill their needs in terms of quality, price and performance in a way that they are happy to share their thoughts about us with the rest of the world. We strive to exceed their goals and deliver the kind of service associated with years gone by, but with a difference. That difference would be to utilize the best technologies allowing us to provide the proper mix of service and products that enhance the ability to successfully achieve our customer's goals. Feel free to chat with any of our customers and ask them about our team and capabilities. You can click on their testimonial and send them an email and ask them if you could connect. Or, if you are one of our customers, please feel free to recommend us here or on Facebook. If you ever have a recommendation to help us improve, please share that as well as we will continually strive to be better than we were yesterday!
---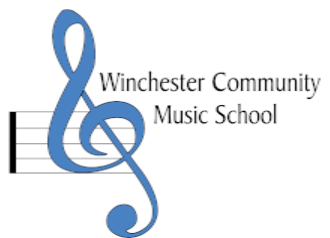 I LOVE this print shop! I have been managing print for 25 years--including many years in magazine publishing with some of the world's largest print vendors--and I've rarely been as happy as I am every time I pick up a job from Boyd's. They're super fast and efficient but still manage to have time for excellent customer service. They share good ideas with me all the time and help me improve my marketing in ways I wouldn't ever have thought of. And the color is always perfect, so press checks are a thing of the past. Thank you, Boyds, for making my job so much easier!
Sara McCabe, Winchester Community Music School
---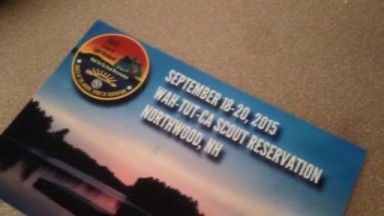 Just received this postcard in the mail for an event run by the Order of the Arrow, Spirit of Adventure Council: always a phenomenal product produced by Boyd's Direct!
Justin St. Louis, Lodge Chief
Pennacook Lodge, Spirit of Adventure Council