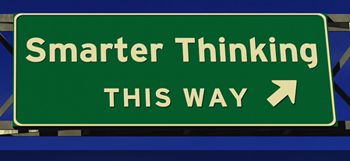 Welcome to your one-stop shop for marketing, print and mail services in Woburn, MA.
If you're looking for printing services in Woburn, Stoneham, or other surrounding communities in Massachusetts, Boyd's Direct can help bring your marketing materials to life with a wide array of production capabilities. 
We specialize in:
Business postcards
Custom banners
Digital printing services
Direct mail marketing
Large format printing services
Political printing and postcards to voters
Promotional products
Real estate printing
Trade show displays 
Vinyl signs
Wide format printing
Yard Signs
Boyd's Direct has the right people, capabilities and company to make your vision come to life. Once you take the time to find out what we're all about, we're confident you'll like what you see. Learn more about our company, team, production equipment and clients below.
Company Info
We'd love to help you with your next printing project—visit us at our Woburn, MA, location to get started!