Student Recognition Signs
Let's give our graduating seniors need an uplifting message. Boyds Direct is here to help you make it happen!
We invite school administrators to contact us to set up a custom format for your school. If you are a parent, grandparent, or friend of a senior, we can prepare a custom sign for you as well! Printed Full Color Both Sides and includes a lawn stake.
Email Katie at kkb@boydsdirect.com or call 781-438-4003.
$20.00 each or call for larger quantities.
Samples of Signs Available — or We Can Create a Custom Sign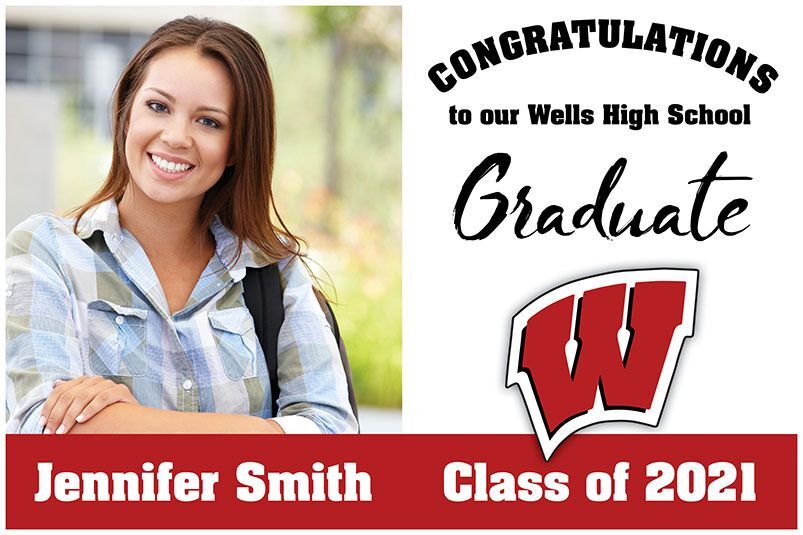 We have over 75 schools in our online ordering system. If your school is not listed, please fill in the form at the bottom of the screen and we will be happy to add another school to our list.
Enter a quantity and you can review the signs we have available. You can cancel your transaction if you do not find your school listed.
If you want to create a totally custom sign, click here!