Shop Local Campaign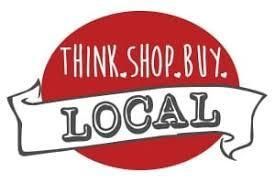 Boyds Direct is offering a free download for 11 x 17 posters or you can buy additional 11x17 printed posters, and 24 x 18 or 24 x 36 signs which we can print and ship to you.,
You will be able to personalize these marketing pieces with your community name, graphics, and information about your businesses including your name, a short message, and your hours of operation.
Click on one of the items, and watch your poster or sign come to life.
Choose Your Design and Enter Your Community Name!
We will print and you can pick up or have us ship (for a small fee) your Shop Local signs for you to display on your windows, your sidewalk, or on your property.