David J. Gardner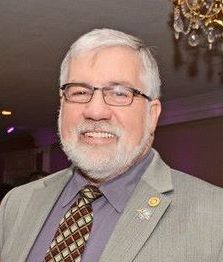 President and Owner
Dave has invested his efforts in the graphic design, corporate printing and direct mail over the past 25 years.
In that time, technology has proceeded at an amazing pace. Throughout that period and with Dave's insight, the company has always been at the forefront of the curve.
Technology, combined with market intelligence allows Boyds to ensure that their customers benefit from one-to-one digital printing and clean professional corporate communications.