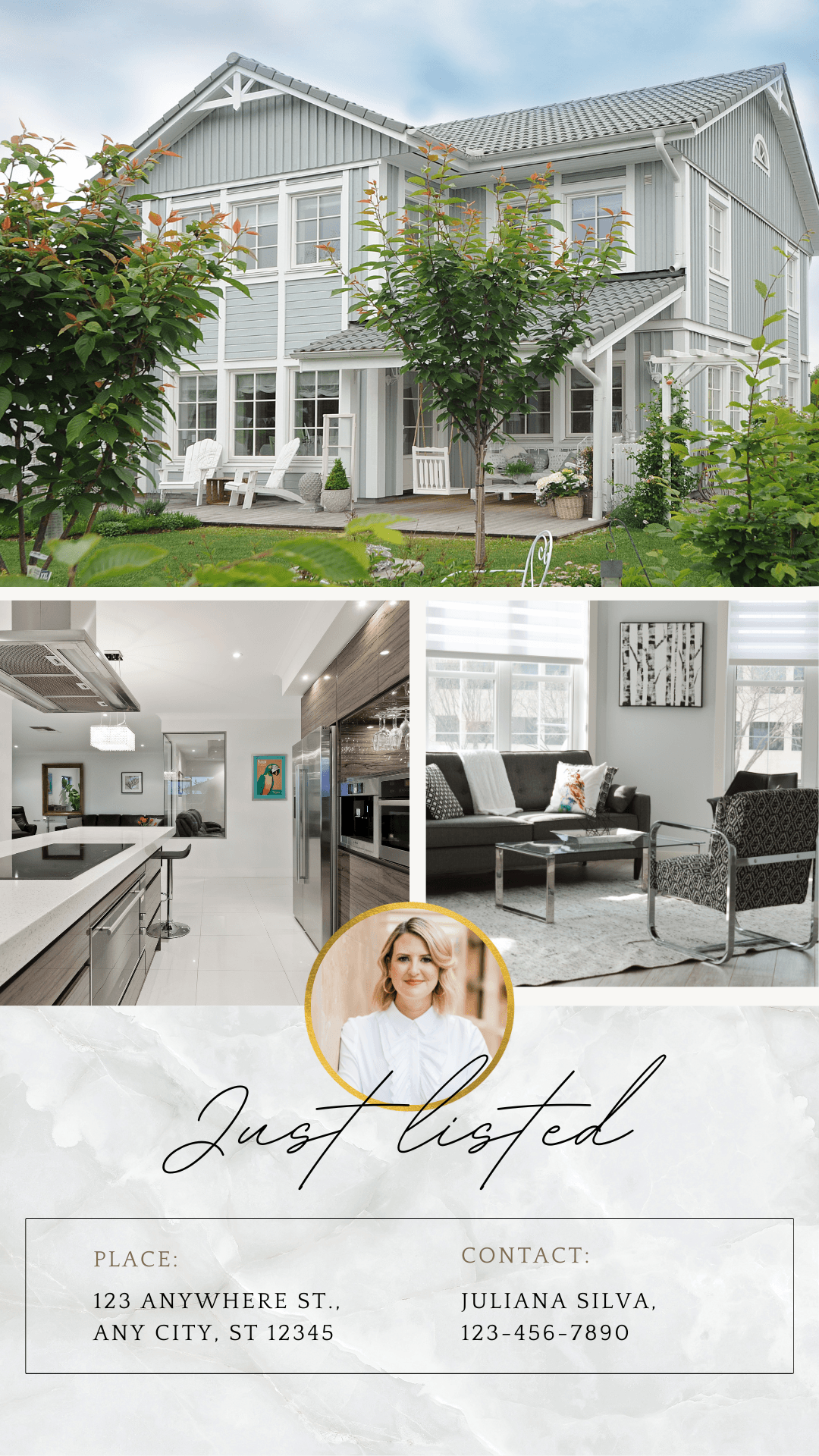 What are the most important elements to include in real estate marketing postcards and brochures?
Personalizing with the recipient's name, address, neighborhood statistics, and any other relevant information is more likely to be opened and read than generic mail.
Headlines should be clear, concise, and should grab the recipient's attention. It should be easy to read and relate to the recipient's interests or needs. This too can be personalized.
High-quality visuals, such as professional photos or graphics should be eye-catching and relevant to the content of the piece.
The message should focus on the benefits of working with the realtor or buying or selling a home. Be clear, concise, and easy to understand.
Make sure you use a clear and specific call to action! Why are you different or their best choice to buy or sell a home? Include your phone number, email, social media links, and your website to learn more about you, your listings, and why they should do business with you. Be as unique as possible.
Direct mail campaigns or messages sent via Facebook, LinkedIn, and other social media platforms should be followed up with a phone call or email to the recipient. This will help ensure that the direct mail piece was received and gauge the recipient's level of interest in working with you!